Despite both parents having steady jobs, the Dahl family couldn't find housing…until one local landlord decided to take a chance on them. The *Dahl family…
---
When Josiah's family got evicted, the stress of being homeless affected everything Josiah did. Returning to housing helped him thrive in school again. When Josiah's…
---
Because of your generosity, we were able to help Philicia and her family find a place to call home. Her daughter's happiness makes her feel…
---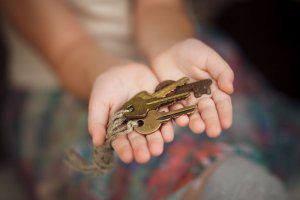 Brianna and her three children spent much of the past two years homeless–until they were able to get a new start in The Breese Apartments….
---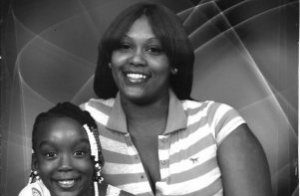 With a foundation of housing firmly in place, Shamaya was able to build a life for her family again. Shamaya secured employment and her daughter…
---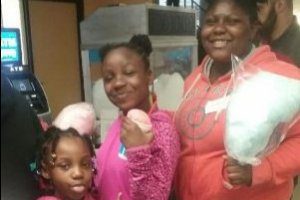 Sonja and her girls arrived in Madison with nothing. With a little help from a case manager from The Road Home, they found a home…
---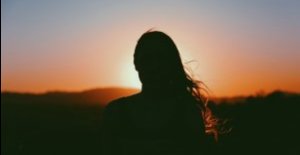 When Kara found herself facing homelessness alone, she felt overwhelmed. Her case manager helped her find housing – and strength she didn't know she had. …
---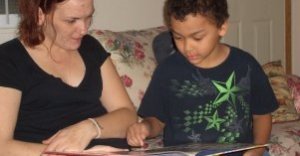 Nikki and her son were facing eviction and homelessness when she enrolled in the Rapid Rehousing Program. It was their first step toward success. Before…
---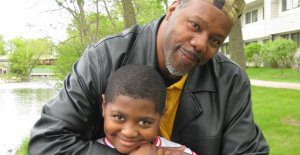 For families that are homeless like Tim and TJ, life can be filled with setbacks. Yet, with a little help they can achieve what feels…
---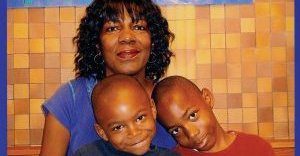 After working at a stable job for 15 years, a turn of events left Dianna and her two grandsons with nowhere to go—except emergency shelter….
---