Do you and your family need shelter? Call The Salvation Army at 608-250-2298.
To get a spot in shelter for a particular evening, please call before noon. All calls are returned to interested families between 12:00 pm and 1:00 pm to confirm or deny a space in shelter for the evening. If a family does not have access to a phone, families may add their name in-person at The Salvation Army of Dane County. After hours calls to The Salvation Army (4pm-8am) can be made to 608-513-2392. General questions during business hours should call 608-250-2200.
If you are not a family with children or if you would just like to see an overview of how the shelter system in Dane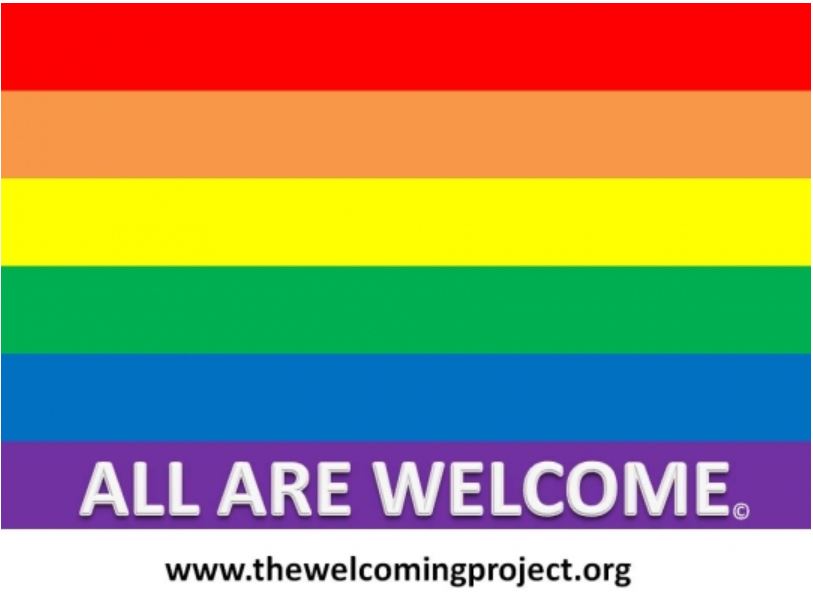 County works, visit The Homeless Services Consortium of Dane County's page on Emergency Shelter here.
For additional resources, call United Way of Wisconsin's 211 number or visit them online.
Available 24 hours a day, 7 days a week, this resource center can help your find other resources such as food, employment, utility assistance, and health care.
Present or past program clients of The Road Home can access our established grievance procedures here and termination procedures here.