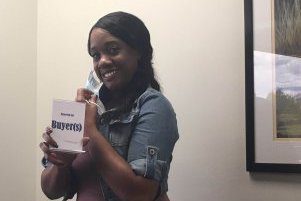 It's no small accomplishment to go from homeless to a home owner. We are so excited for Jeannetta who was able to complete this journey….
---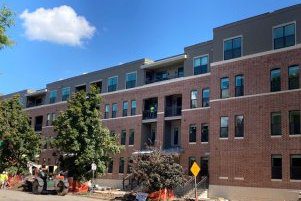 At The Road Home Dane County, we have a lot of exciting things happening this summer. We'd like to share some of our updates with…
---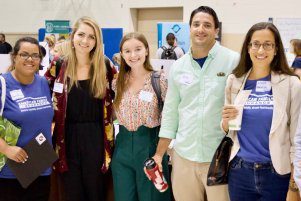 American Family Insurance and The American Family Insurance Dreams Foundation have supported The Road Home in many ways. by Maggie Molter Pascaly, American Family Insurance…
---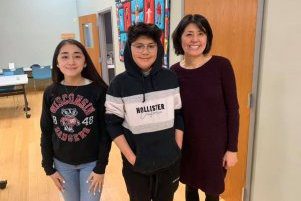 First Unitarian Society has worked alongside us for many years, holding wish list drives, volunteering at family events, providing eviction prevention funds and more. The…
---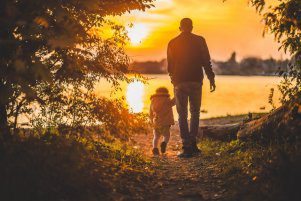 We are continuing to provide essential services to families in our community who have experienced homelessness while keeping everyone healthy and safe. Our office is…
---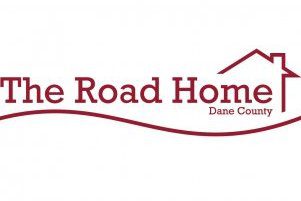 Our deepest condolences go out to George Floyd's family. In our work, we see how racism has created and perpetuates deep housing disparities, including in…
---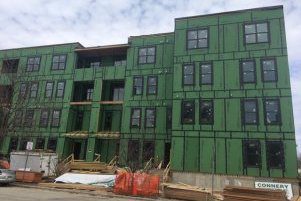 Our next affordable housing partnership, Fair Oaks Apartments, will be open this fall! Thank you to Stone House Development, Inc for making this possible. We…
---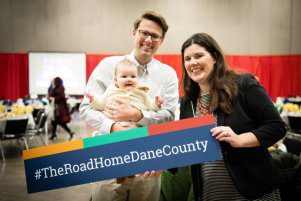 To better accommodate past growth and plan for future steps, Sarah Ceponis was brought in to fill a one-year position. As the affordable housing crisis…
---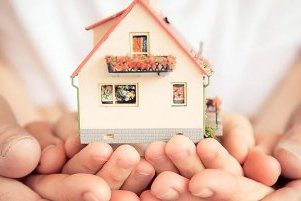 The Homeless Services Consortium of Dane County, of which The Road Home is a part, has issued a letter "to say THANK YOU to our…
---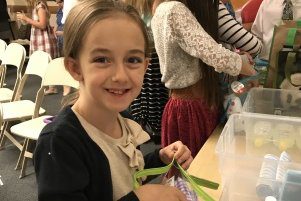 Over the past few years, The Church of Jesus Christ has helped with Healing House meals, wish list drives, Sharing the Holidays and other activities….
---