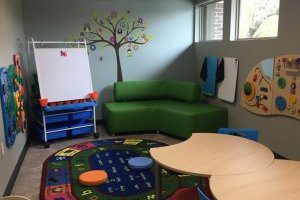 We are so grateful to Wall Family Enterprise for their generosity in making the children's play area in our building bright, beautiful and fun for…
---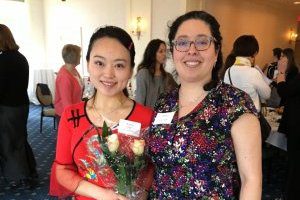 This month we got to celebrate with a mother in one of our housing programs when her essay about overcoming homelessness earned her a scholarship….
---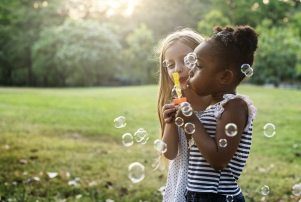 When we listen, together we can help families and children like Jane, a young girl with cerebral palsy in one of our housing programs, find…
---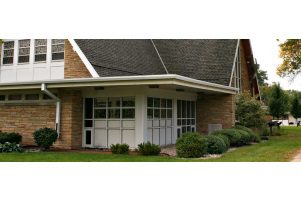 Midvale Community Lutheran Church was one of the initial churches who created The Road Home in 1999. MCLC's support continues today. by Greg Lampe, Ambassador…
---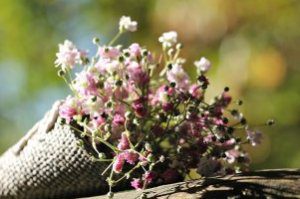 Looking for a special way to show your mom how much you care this Mother's Day? You can make a donation in honor of your mom or…
---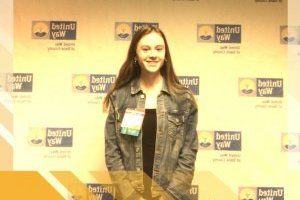 We were thrilled to recognize Leah Huggett for her regular presence at Housing & Hope, Phase II at this year's United Way Community Volunteer Awards….
---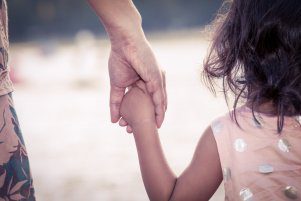 Orchard Ridge United Church of Christ's new Heart Room program demonstrates that when we come together as a community, we can make a difference. Last…
---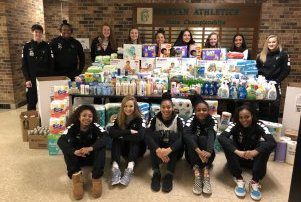 Wisconsin youth rank fifth in the nation for volunteering, with 40% of youth active in their communities. Here at The Road Home, we see the…
---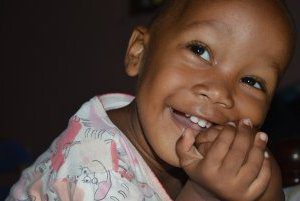 It's been 20 years since The Road Home Dane County first opened our doors. Thank you for joining our efforts throughout these years to ensure…
---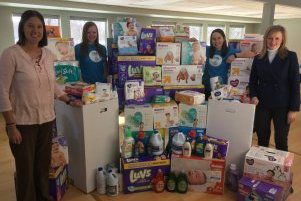 Steve Brown Apartments, a long-time partner of The Road Home, raised $5,000 and over 10,000 diapers to help families in our communities.  Our business partnerships…
---