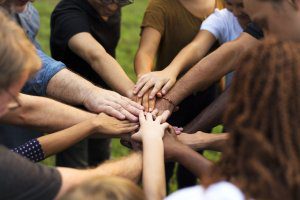 Business partners like UW Health, UnityPoint Health – Meriter & Quartz are an essential part of helping families find and maintain housing. Ending family homelessness…
---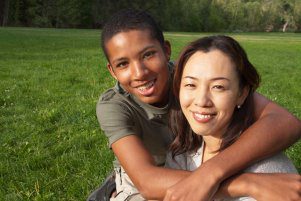 Moving Up, one of the housing programs The Road Home provides case management for, helps creates space for families currently homeless. Here's one family's story….
---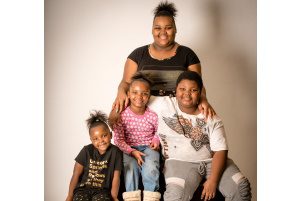 After living in an apartment with rats and frequent police visits, Stormie knew her four kids needed a change. The Breese Apartments gave them a…
---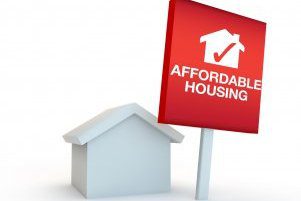 One of the most important causes of homelessness is a lack of affordable housing. That's why part of the solution must be creating more affordable…
---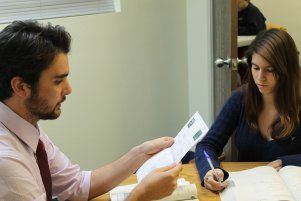 Through Heart Room, one of our housing programs, a mother and her four children have found stable housing and have the resources to set and…
---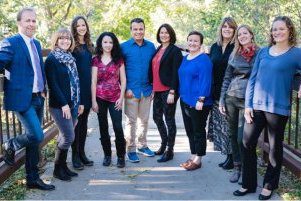 The Alvarado Real Estate Group is a great example of how local businesses can join with us to make a difference for homeless families in…
---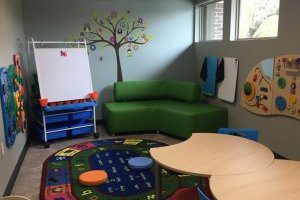 We are so grateful to Wall Family Enterprise for their generosity in making the children's play area in our building bright, beautiful and fun for…
---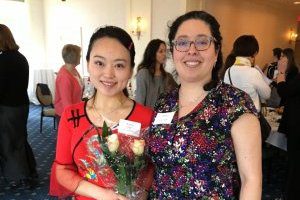 This month we got to celebrate with a mother in one of our housing programs when her essay about overcoming homelessness earned her a scholarship….
---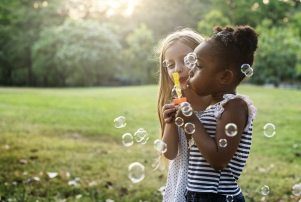 When we listen, together we can help families and children like Jane, a young girl with cerebral palsy in one of our housing programs, find…
---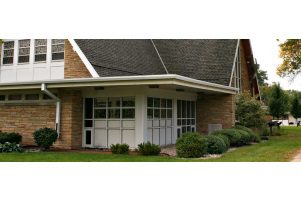 Midvale Community Lutheran Church was one of the initial churches who created The Road Home in 1999. MCLC's support continues today. by Greg Lampe, Ambassador…
---