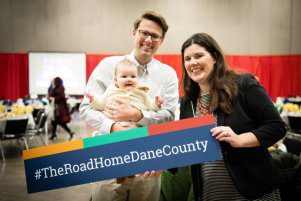 To better accommodate past growth and plan for future steps, Sarah Ceponis was brought in to fill a one-year position. As the affordable housing crisis…
---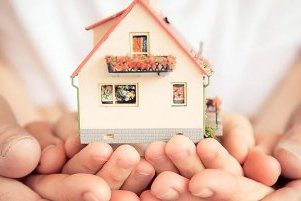 The Homeless Services Consortium of Dane County, of which The Road Home is a part, has issued a letter "to say THANK YOU to our…
---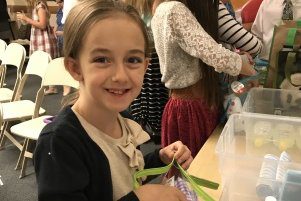 Over the past few years, The Church of Jesus Christ has helped with Healing House meals, wish list drives, Sharing the Holidays and other activities….
---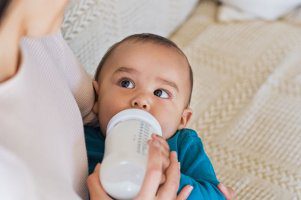 Many families in our housing programs have lost much of their incomes due to the COVID-19 emergency. We appreciate the response we've gotten so far…
---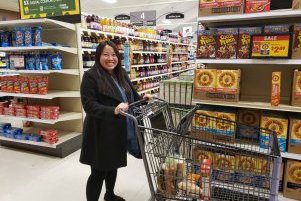 We are grateful for the ongoing support of congregations who have provided critical support to families who have experienced homelessness in our community. One important…
---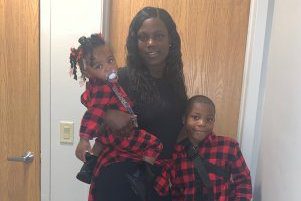 A turn of events left Rhonda and her children homeless with an eviction on their record that made it difficult to find new housing in…
---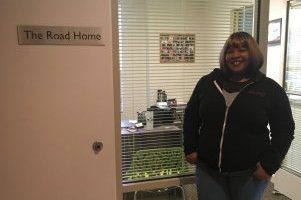 Takisha Jordan uses her own lived experiences with homelessness to connect with families in our housing programs and help them make progress on their goals….
---
On Tuesday, February 18th, you can enjoy some delicious pizza from Ian's Pizza on Frances Street– and help The Road Home at the same time….
---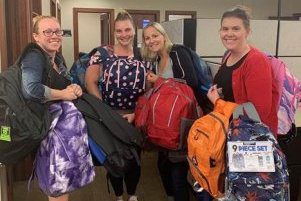 We are so grateful for our business partners! UW Credit Union is a great example of a business who makes a difference for families who…
---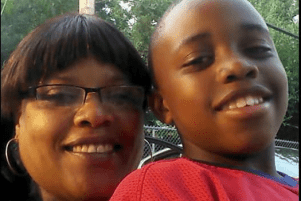 After Tawonne got a non-renewal from her landlord, she found it difficult to find housing and ended up in shelter. Then, she was connected to…
---