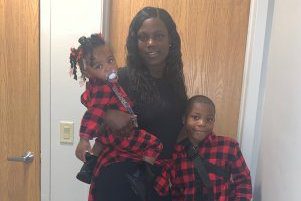 A turn of events left Rhonda and her children homeless with an eviction on their record that made it difficult to find new housing in…
---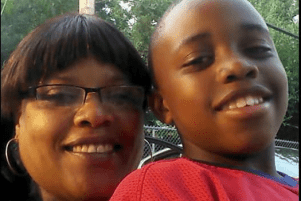 After Tawonne got a non-renewal from her landlord, she found it difficult to find housing and ended up in shelter. Then, she was connected to…
---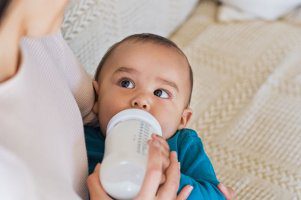 Becoming homeless is always traumatic. For Shawna*, the mother of a teenage daughter and an infant son who needed numerous surgeries, it was particularly difficult….
---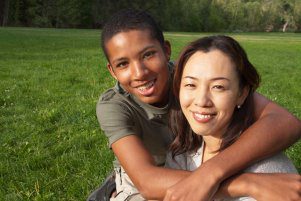 Moving Up, one of the housing programs The Road Home provides case management for, helps creates space for families currently homeless. Here's one family's story….
---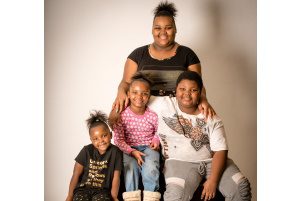 After living in an apartment with rats and frequent police visits, Stormie knew her four kids needed a change. The Breese Apartments gave them a…
---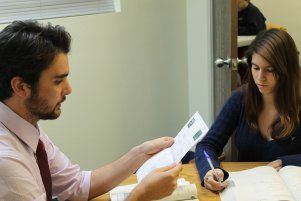 Through Heart Room, one of our housing programs, a mother and her four children have found stable housing and have the resources to set and…
---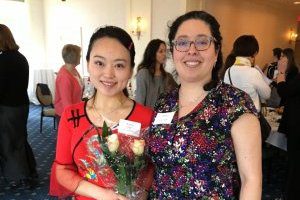 This month we got to celebrate with a mother in one of our housing programs when her essay about overcoming homelessness earned her a scholarship….
---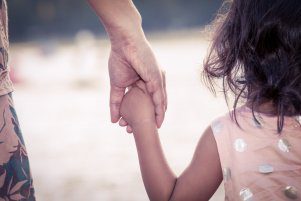 Orchard Ridge United Church of Christ's new Heart Room program demonstrates that when we come together as a community, we can make a difference. Last…
---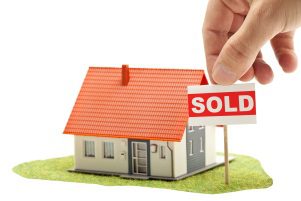 After months of homelessness, Amber and her children moved into one of our housing programs. A few years later, Amber was ready to try for…
---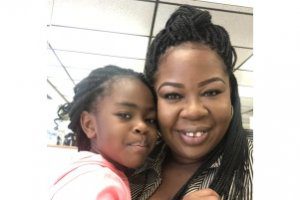 Georgia's experience with The Road Home helped her carve a new path for herself and her daughter in housing, education, parenting and her career. by…
---