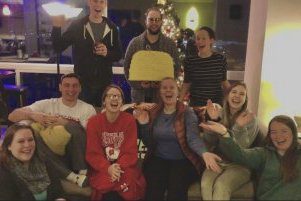 In the fall of 2018, Redeemer City Church began working with The Road Home staff at The Breese, supporting families in a variety of ways….
---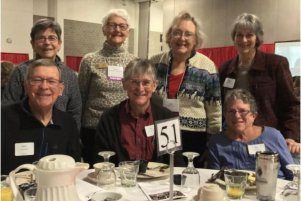 Covenant Presbyterian has been an important part of our work at The Road Home since we first began working with families in 1999. by Nan…
---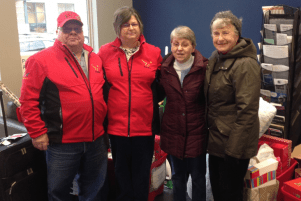 Through the years, Messiah Lutheran has continued to find many ways to help families who have experienced homelessness in our community. Messiah Lutheran began their…
---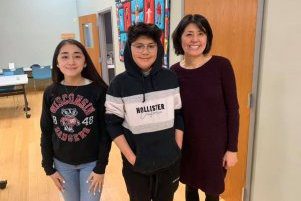 First Unitarian Society has worked alongside us for many years, holding wish list drives, volunteering at family events, providing eviction prevention funds and more. The…
---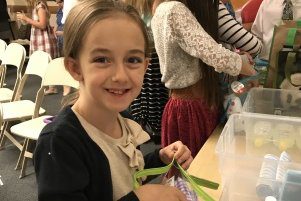 Over the past few years, The Church of Jesus Christ has helped with Healing House meals, wish list drives, Sharing the Holidays and other activities….
---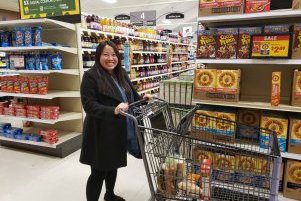 We are grateful for the ongoing support of congregations who have provided critical support to families who have experienced homelessness in our community. One important…
---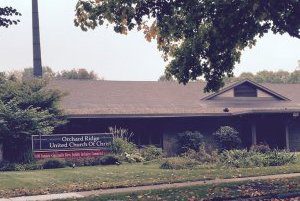 With HEART ROOM, a new program to help families experiencing homelessness, Orchard Ridge continues to make a difference in our community. by Helene Nelson, Facilitator ORUCC…
---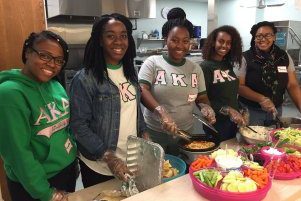 It's volunteer appreciation week! That's a great time for us to thank all of the volunteers who support The Road Home and the families we…
---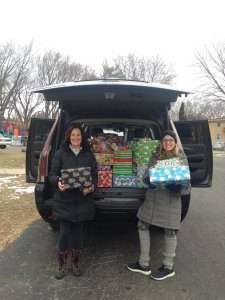 Over 300 children in 112 families received special gifts this holiday season thanks to the generosity of individuals, businesses and congregations in our community. This…
---