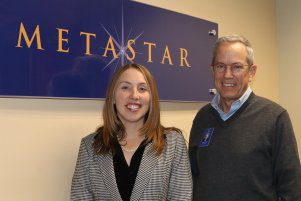 MetaStar takes their responsibility to give back to the community seriously. They became involved with The Road Home ten years ago and continue to partner…
---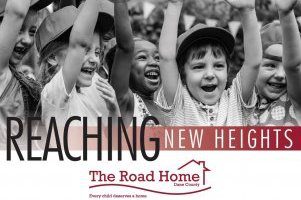 It's been an exciting few months at The Road Home Dane County. With your help, we've reach new heights as an agency and helped families…
---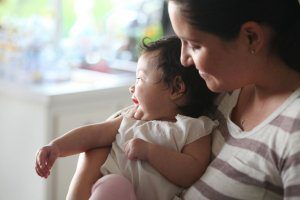 We are excited to share that we received a $1.25 million grant from Day 1 Families Fund! This Fund supports organizations that are moving the…
---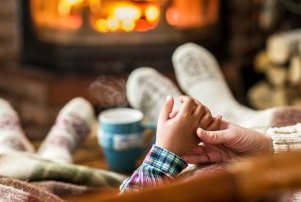 When you think of winter, you might imagine gathering around your table for a holiday meal with family or curling up under a blanket with…
---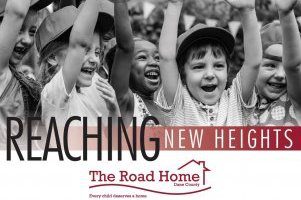 Georgia shared her story at our breakfast about going from receiving regular eviction notices to maintaining stable housing and employment. At this year's annual Homes…
---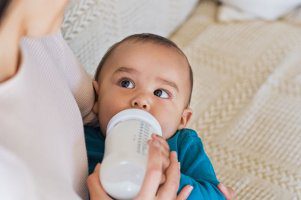 Becoming homeless is always traumatic. For Shawna*, the mother of a teenage daughter and an infant son who needed numerous surgeries, it was particularly difficult….
---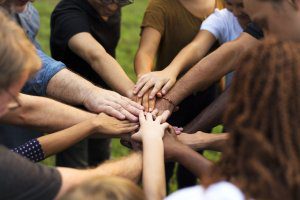 Business partners like UW Health, UnityPoint Health – Meriter & Quartz are an essential part of helping families find and maintain housing. Ending family homelessness…
---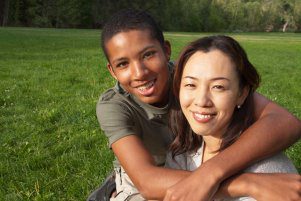 Moving Up, one of the housing programs The Road Home provides case management for, helps creates space for families currently homeless. Here's one family's story….
---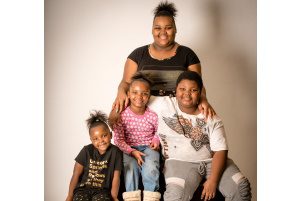 After living in an apartment with rats and frequent police visits, Stormie knew her four kids needed a change. The Breese Apartments gave them a…
---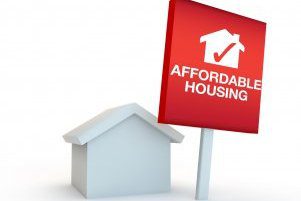 One of the most important causes of homelessness is a lack of affordable housing. That's why part of the solution must be creating more affordable…
---