Homes For Families Fundraising Breakfast
The Road Home Dane County's annual Homes For Families Fundraising Breakfast is an opportunity to uplift voices of families with lived experience of homelessness and share our vision that every child deserves a home. With the support of table host ambassadors and community partners we join together to raise critical funds that support The Road Home's mission of ending family homelessness in Dane County. Guests enjoy a light breakfast and hear from leadership, staff, community partners and donors as well as a family's journey to stable housing. This one hour presentation will allow you time to make a donation to support our organization and the families with children we serve. Please consider joining us for this exciting event in the fall of 2024 that celebrates the resilience of local families with children. Below are photos from our 19th Annual Homes For Families Fundraising Breakfast that took place on November, 9th 2023.    
Learn more by contacting Meghan Salzwedel, Development Director at 608-294-7998 x 306 and secure your support.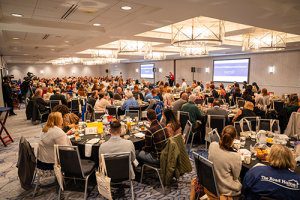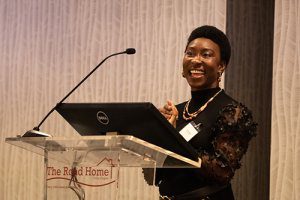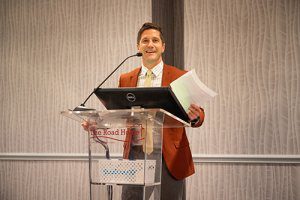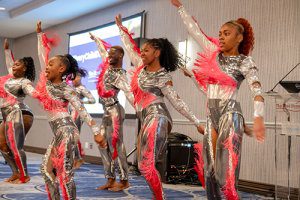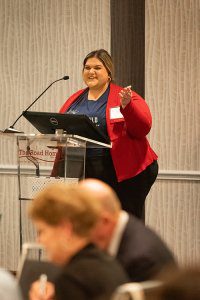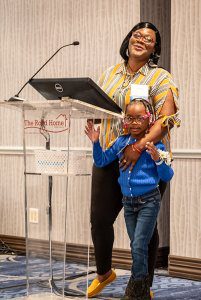 Please join us in thanking our generous community sponsors who helped to make our 2023 Fundraising Breakfast possible!
$1,000 Friend Sponsorship
$2,500 Advocate Sponsorship
$5,000 Partner Sponsorship
$10,000 Champion Sponsorship
$15,000 Visionary Sponsorship
The 19th Annual Homes for Families Breakfast Presenting Sponsor

'
Champion Sponsors
Partner Sponsors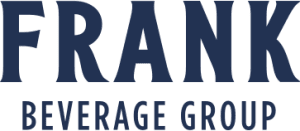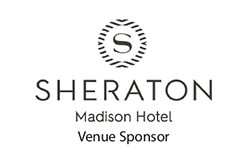 Advocate Sponsors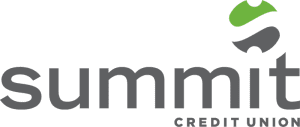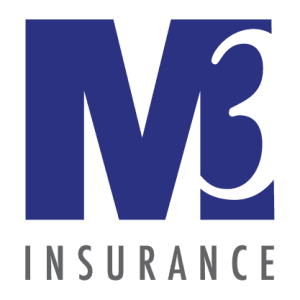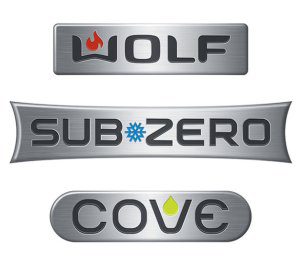 Friend Sponsors
CLICK HERE TO WATCH THE 2023 EVENT