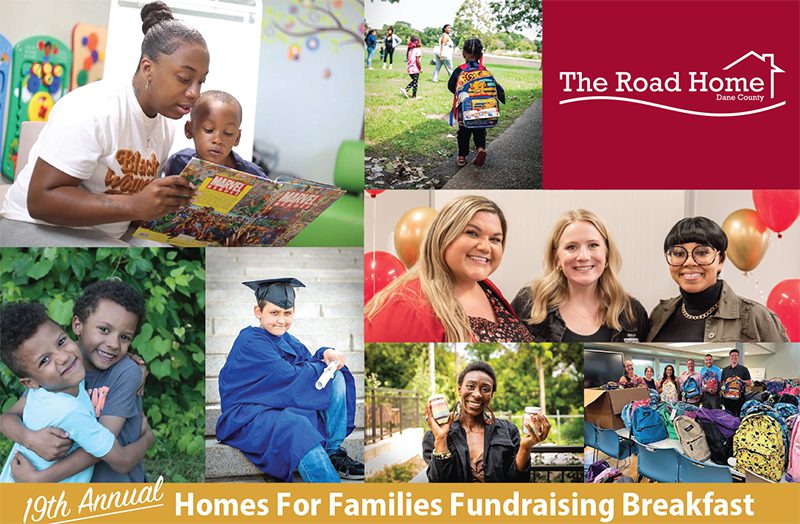 Homes For Families Fundraising Breakfast – Thursday, November 9, 2023 at 8:00am Sheraton Madison Hotel
The Road Home Dane County's annual Homes For Families Fundraising Breakfast will be held in-person on Thursday, November 9th. Hear from leadership, staff, community partners and donors as well as a family's journey to stable housing. Our team welcomes you back to our first in-person Breakfast event since 2019! Please stay tuned for more details on this exciting event that celebrates the resilience of local families as we join together to fight homelessness in Dane County. 
Sign-up early to become a table host ambassador or event sponsor by contacting Meghan Salzwedel, Development Director at 608-294-7998 x 306
Download our Breakfast Fundraiser Sponsorship Levels Menu or view the options below:
$1,000 Friend Sponsorship
$2,500 Advocate Sponsorship
$5,000 Partner Sponsorship
$10,000 Champion Sponsorship
$15,000 Visionary Sponsorship
Please join us in thanking our generous community sponsors who have signed on to support the 2023 Fundraising Breakfast!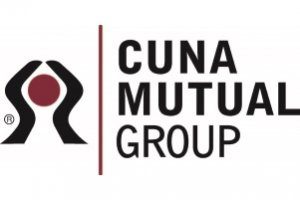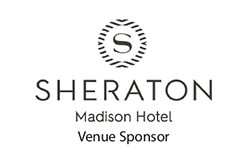 CLICK HERE TO WATCH THE 2022 EVENT