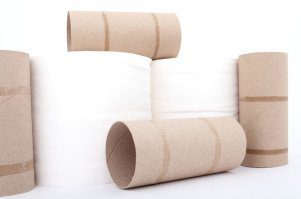 You can help us make a difference for formerly homeless families at Tree Lane Apartments by donating needed wish list items. 
By working with families at Tree Lane Apartments, The Road Home will be increasing the number of families we serve by nearly 25%. While the costs of the case management services are being covered by the City of Madison, United Way of Dane County and Heartland Housing of Chicago, our need for wish list items and funds to cover specific family needs will increase. Our biggest current needs are:
-Toilet Paper
-Paper Towels
-General Cleaning Supplies
-Monetary Donations for Grocery and Gas Cards. Gas cards help parents get to work and take children to medical and other appointments.
For more ideas, please see our list of current needs. Wish list items can be brought to The Road Home any weekday from 8 am – 5 pm. Questions? Contact Programs Assistant Takisha Jordan at 608-294-7998, ext. 312.